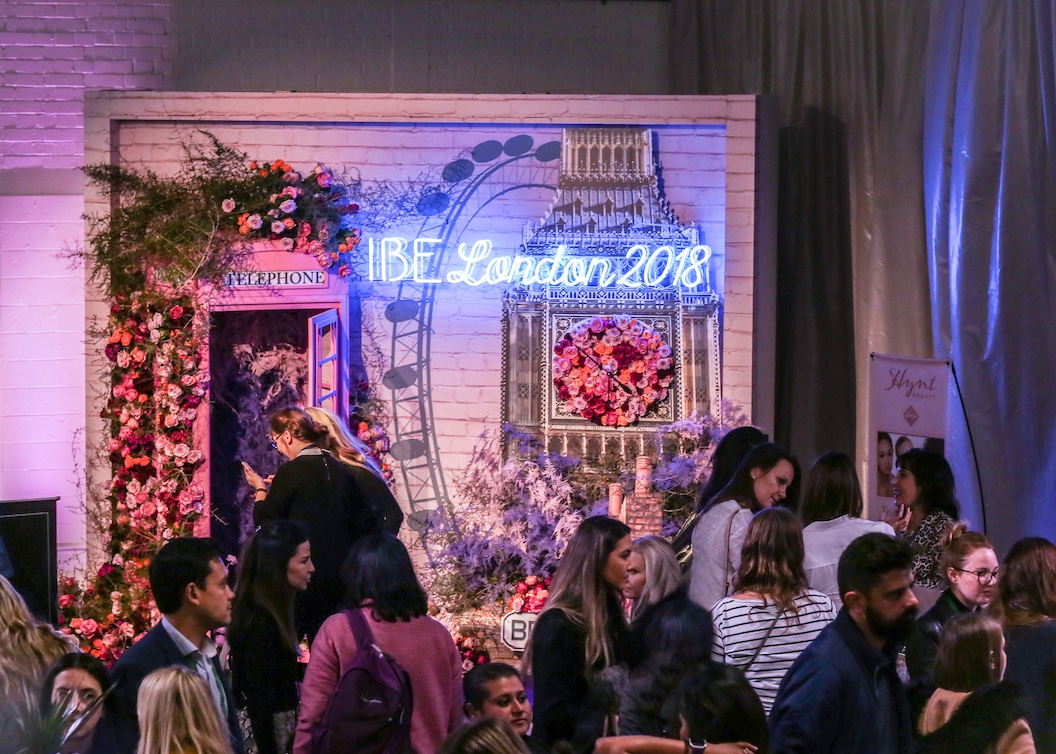 On 24 October London welcomed a new trade and consumer show to the UK – the Indie Beauty Expo (IBE) – with a two-day exhibition held in the city's Old Truman Brewery. The New York City-born event was designed to introduce independent global beauty labels to press, buyers, bloggers and the public.
With a strong presence of natural and organic names on the exhibitor list, IBE London provided a platform for small brands to highlight their ethos and showcase some of the newest indie-made products expected to hit the UK market in the coming months.
A key beauty event in the US, IBE was co-founded by Jillian Wright, who comments that the expo was attended 'in droves' by visitors hungry for new brands, 'specifically the many organic and sustainable brands that exhibited'.
"It has always been a personal goal of mine to get better-made beauty into the hands of more people. We cannot wait to come back to London in 2019." says Wright.
It has always been a personal goal of mine to get better-made beauty into the hands of more people
Among the many brands introducing their natural, ethical and organic beauty buys to the UK market were Awake Organics, which uses granules of ground-down quartz to create its exfoliating Sea Quartz Crystal + Algae Cleanser – evidence of a strong trend of crystal infusions which ran throughout the expo.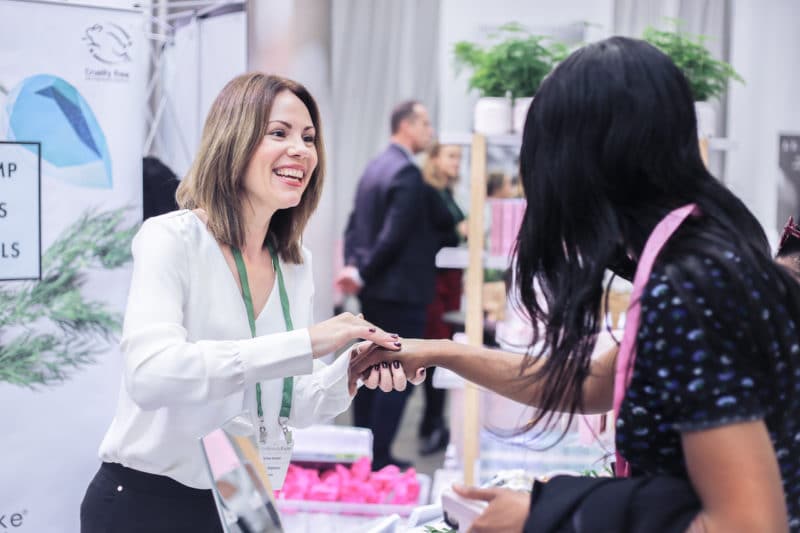 Speaking to NPN, Melissa Kimbell, founder of Awake Organics, said the intention had been to create a skincare range which 'incorporates the metaphysical, but actually works'.
Also hoping to break into the UK beauty market was Bali Pura, a small artisanal brand which formulates healing mists and chakra sprays on the island of Bali. Providing demos of its newest crystal-infused product, 7 Chakras Auric Spray, Bali Pura explained that production is carried out according to the phases of the moon, using 100% natural ingredients, certified organic essential oils, and spring water from a volcano considered to be Bali's most sacred. Once launched into the UK, the brand intends to hold buyer days and in-store demos.
Launching via an initial exclusive with Cult Beauty, Girl Undiscovered is comprised of a trio of businesswomen from New Zealand, selling 'skincare rituals' which are expected to be available from February 2019 for UK retailers to stock. With a strong emphasis on promoting the message of female strength, Girl Undiscovered is another brand with crystal-infused products in its range – this time in the form of a cleansing micellar water, which is accompanied by a motivational poem in each order.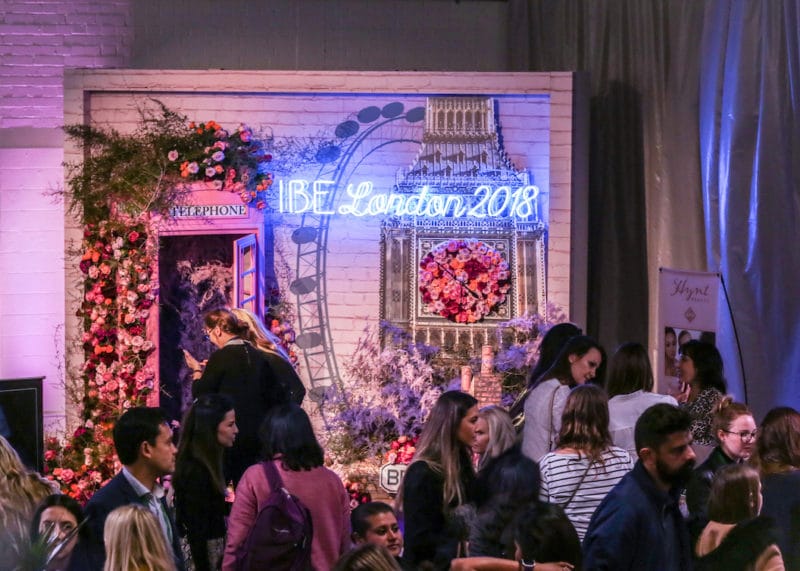 Speaking of its plans to become plastic-free, The Kind Planet Co launched Power Balm at IBE, explaining to buyers and press its practice of 'Palm Done Right' – an initiative which sees the brand go 'beyond' RSPO certification in its uses of palm oil.
French-made Balade en Provence, which will be exhibiting at Natural & Organic Products Europe (7-8 April 2019, ExCel London), presented its range of small batch 'sensorial and vegan skincare to make you smile naturally': shaving soaps, hand creams and foot lotions, each housed in compostable packaging decorated in vegetable inks. By April, the brand says it will be ready to launch a new baby range.
Flying the flag for male grooming was Vitruvian Man, which uses high-performance organic ingredients to deliver what the brand calls 'superior results' for the modern man. While 'inherently tougher' than female skin, the brand recognizes that male skin can be delicate and sensitive, with many 'special requirements', and as such all its products are toxin-free. In addition to placing high importance on respecting the environment, the business also donates 3% of its profits to men's mental health charities.
Two further brands aiming to retail in the UK by January 2019 are Max & Me, producers of The Intuitive botanical facial mist, and Love Sun Body, which formulates 'the world's safest and highest quality sunscreens' using natural minerals. For Naya, a brand already establishing itself in UK natural beauty retailers, an expansion of its 'Everyday' range is soon to become commercially available which will include a Cleansing Oil, Glow Serum, Moisturiser and Hydration Mask, all containing the brand's hero ingredient cacay, but stripped back to 'key bioactive ingredients that work'.
Indie Beauty Expo returns to London in October 2019.