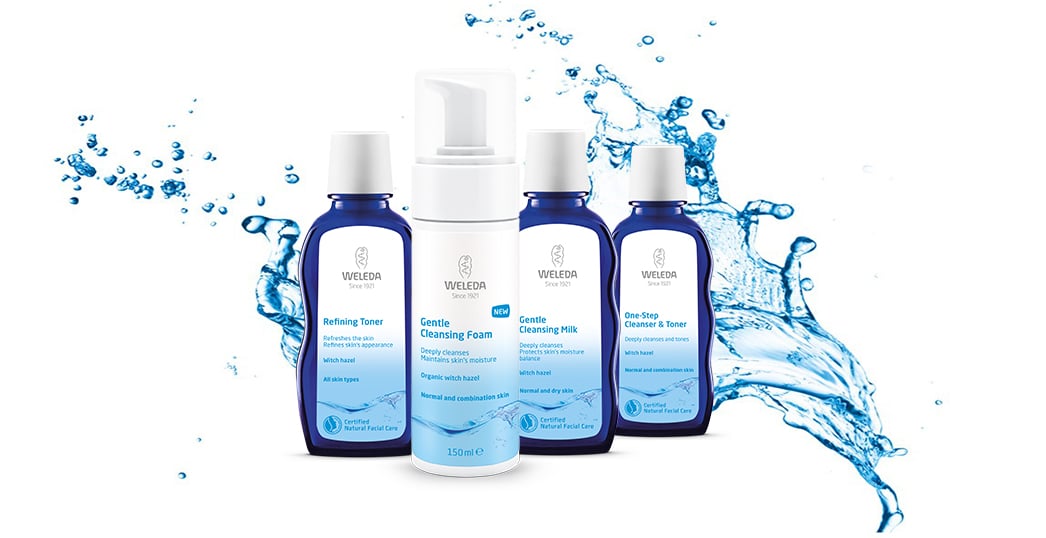 Weleda will be unveiling its latest launches at Natural & Organic Products Europe in April, including a new foaming cleanser, tinted lip balms and beauty balms, as well as encouraging visitors to think about what goes into their skincare products.
Weleda's new Gentle Cleansing Foam is a NATRUE-certified foaming wash which gently cleanses, lifting impurities and make-up from the skin. Formulated from ingredients including organic witch hazel distillate, known for its astringent and toning properties, and organic marshmallow root extract, it is designed to soothe and smooth to leave skin looking fresh, radiant and revitalized.
Zesty citrus essential oils of lemon and orange are included to awaken the senses, while aromatic notes of lavender balance the composition for an invigorating, fresh scent during application. The unisex packaging and fragrance are designed to appeal to both men and women.
Ideal for normal and combination skin, the cleansing foam comes in an innovative recyclable PET bottle dispenser which, when pumped, draws air into the product to create the foam consistency without synthetic foaming agents such as SLS/SLES or artificial additives.
The cleanser is suitable for vegans and free from raw materials derived from mineral oils.
Other new products to be showcased on this year's stand include Weleda's new vegan colour cosmetics: a trio of Tinted Lip Balms in Nude, Rose and Berry Red, and mineral Beauty Balms to add just a hint of colour to skin to even out minor blemishes or redness without clogging pores, using mattifying mineral pigments and natural moisturizing ingredients. The balms are made with a high proportion of nourishing cold-pressed plant oils and have a creamy, light texture.
The natural ingredients include skin-smoothing organic jojoba oil and babassu oil, which gently moisturize to leave skin silky soft with no oily sheen, skin-refining witch hazel distillate, plus organic extracts of refreshing cucumber and moisture-balancing iris root. The natural fragrance is light and unobtrusive, provided by a blend of essential oils including rose geranium, ylang ylang and vanilla.
In addition, visitors will be introduced to a handy new 50ml size Calendula Baby Shampoo & Body Wash – ideal to pack in a baby changing bag or take to the swimming pool.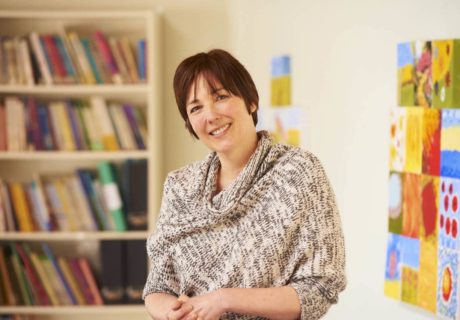 Weleda will also be launching its Clean Beauty Campaign at the show, to encourage people to look closely at the chemicals in the products they use, and choose cleaner cosmetics for healthier skin and a healthier planet. Weleda's managing director Jayn Sterland (pictured) will be leading a panel discussion, What Is Clean Beauty & What Does It Mean For The Industry?, on Monday 23 April at 11am in the Natural Beauty Theatre, on the benefits of natural and organic ingredients, and a more conscious approach to beauty. Panelists include Helen Lynn from the Women's Environmental Network, Lauren Bartley from the Soil Association, Jo Chidley of Beauty Kitchen, and Lucy Pottinger from Holland & Barrett.