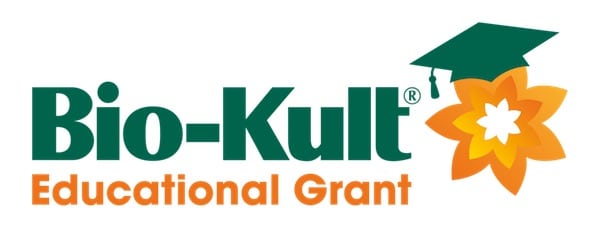 Bio-Kult has announced that its educational grant is back for 2018 with a fresh look, a new application process and an additional prize.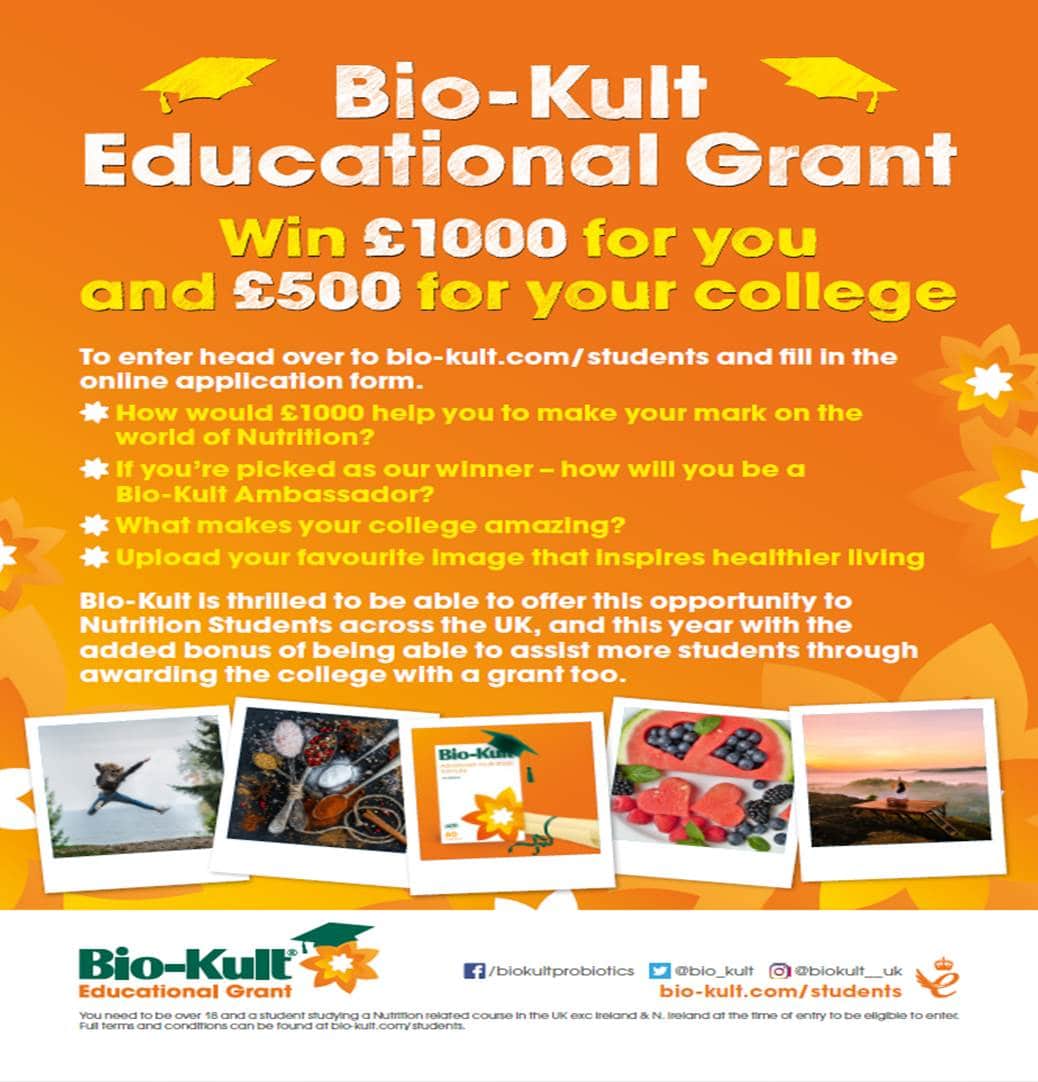 The company is once again giving one student the chance to win £1000 to help them achieve their nutritional career goals, and this year it has also taken a look at how the award can benefit more students in the long term, so the winner's college will receive a £500 grant too.
"We're thrilled to be able to offer this opportunity to nutrition students across the UK and Northern Ireland," says Bio-Kult brand manager Hayley Milne, "and this year with the added bonus of being able to assist more students in the long term by awarding the college with a grant too, it's very exciting."
Bio-Kult Educational Grant winner in 2016, Victoria Simms, says she'd encourage all nutritional students to enter: "Definitely give it a go. I never expected to win, but now that I have, it has given me greater inspiration to pursue my dreams and aspirations for my future."
Applications open on Friday 6 April 2018 but students can register their interest now. Full terms and conditions can be found at bio-kult.com/students.