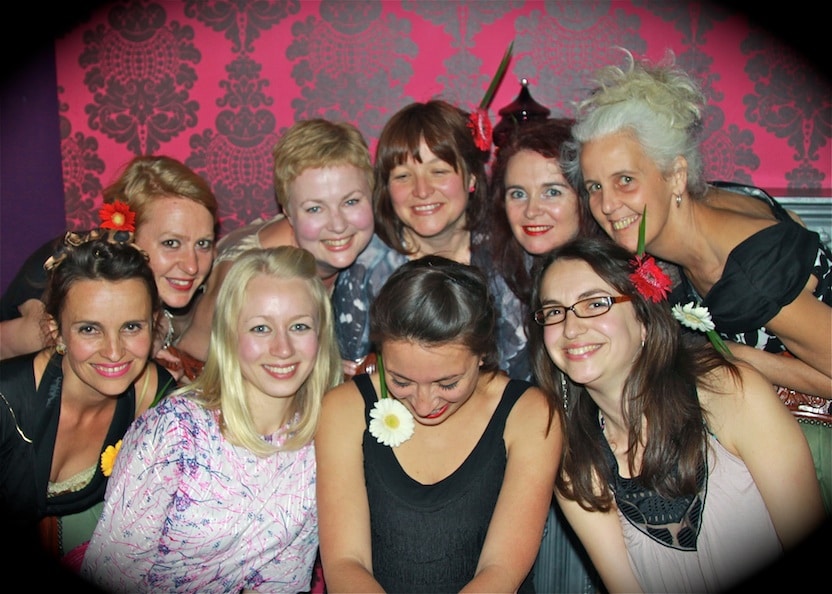 Mooncup celebrated its tenth anniversary in style with a birthday bash held in its home town of Brighton.
Party-goers included the team from Infinity Foods, who were among the first to stock the eco-friendly sanitary protection in the UK.
"At Mooncup, we're delighted to have reached the grand age of 10!" says Kath Clements, campaigns and marketing manager at Mooncup.
"It's was a chance to celebrate our journey so far: from Su Hardy's one-woman crusade to reduce the huge environmental impact of throwaway pads and tampons, to Mooncup, the world's first silicone reusable menstrual cup, now being a true contender in sanitary product aisles throughout the UK as well as 55 countries worldwide. Here's to the next 10 years!"
After a night of celebration and dancing, guests left with goody bags generously provided by Pukka and LUSH.