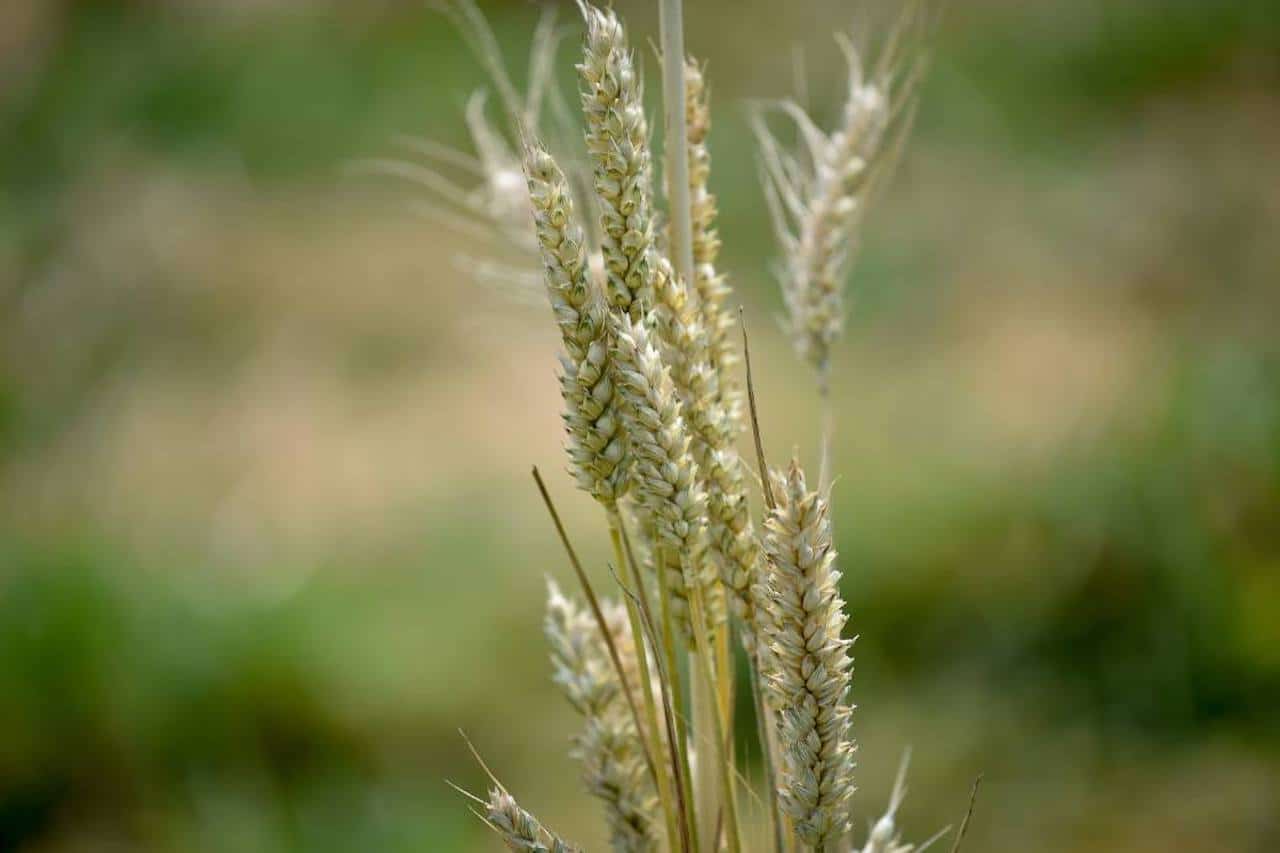 A new report by the Soil Association (SA) has revealed that although business output is similar on both organic and non-organic farms, net farm income is often higher on organic farms.
The report, compiled by SA farming advisor Paul Flynn and comparing organic and non-organic farm businesses from 2013-2018, found that organic demonstrated competitiveness in terms of financial performance per hectare across all farm types.
The findings are primarily explained by environmental support payments, says the report, as organic farms have higher average payments per farm and lower production costs.
The figures show a significant rise in the profitability of organic LFA (less favoured area) grazing farms in 2017 and 2018 because of increased output, even though costs increased. "The difference in net farm income for LFA farms is significant," states the report. "Agri-environment scheme payments were higher for organic farms, but agricultural output was also slightly higher in the final year of comparison, £600/ha as opposed to £523 for non-organic LFA farms. Overall the farm business outputs have been similar over the period of comparison."
While businesses continue to face many challenges to the rapidly changing situation, the organic market still looks  set to surpass the £2.5 billion sales mark by the end of the year, with organic sales rising significantly in March and April and continuing to outperform non-organic
With regard to cropping, net farm income has continued to rise for organic farms and was significantly higher in the last two years of comparison despite output for both farm types being similar. This was due to high crop value and fertilizer and crop protection costs being much lower on organic farms resulting in higher overall gross margin. In addition, agri-environment schemes accounted for £92/ha on organic farms compared to £29/ha on non-organic farms.
"Overall, although there can be movements from year to year, the business income of organic farm systems is similar to non-organic farming businesses but generally with lower working capital requirements which reduces exposure to input price volatility," explains Liz Bowles, associate director farming and land use, Soil Association.
"While businesses continue to face many challenges to the rapidly changing situation, the organic market still looks  set to surpass the £2.5 billion sales mark by the end of the year, with organic sales rising significantly in March and April and continuing to outperform non-organic. Many organic businesses certified by Soil Association Certification have reported increased demand – including processors supplying into supermarkets who experienced a 25.6% increase in sales in March and April (Nielsen)."