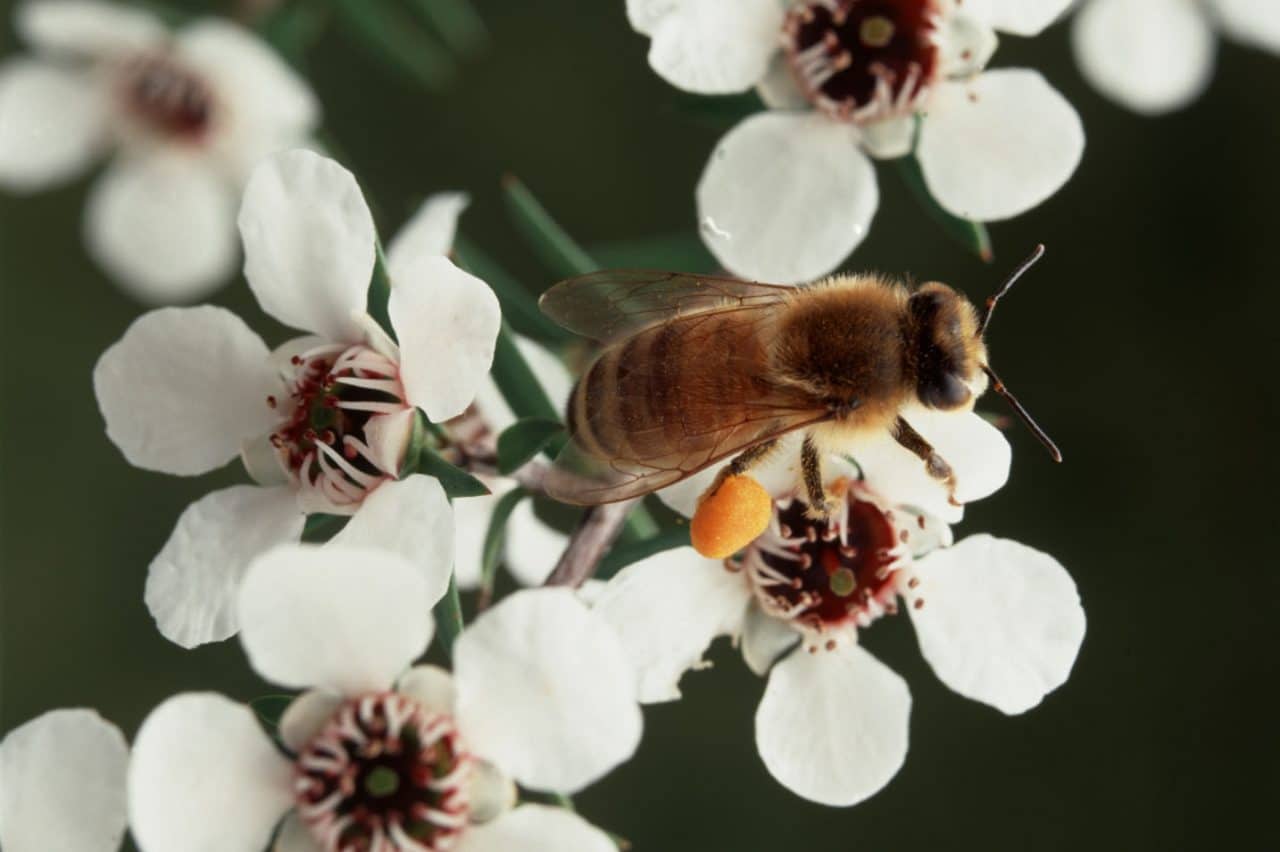 A new medical role for Manuka honey has been reported by scientists at Southampton University.
The researchers have found that the honey, which has well documented antibacterial and antimicrobial properties, could help keep internal devices such as urinary catheters disease-free.
Their findings, published online in the Journal of Clinical Pathology, suggest that even low dilutions can curb the "stickiness" and growth of bacterial biofilms — a thin layer of microbes that builds up on any surface, including plastic.
Lead researcher, Bashir Lwaleed, commented: "We have been able to demonstrate that diluted honey is potentially a useful agent for reducing biofilm formation. Catheter infection rates can account for a large proportion of hospital acquired infections — it is an area of clinical practice that needs addressing."
The Manuka honey used in the trial was Unique Manuka Factor 15+ from Comvita (UK), purchased by the researchers from a local health food shop.