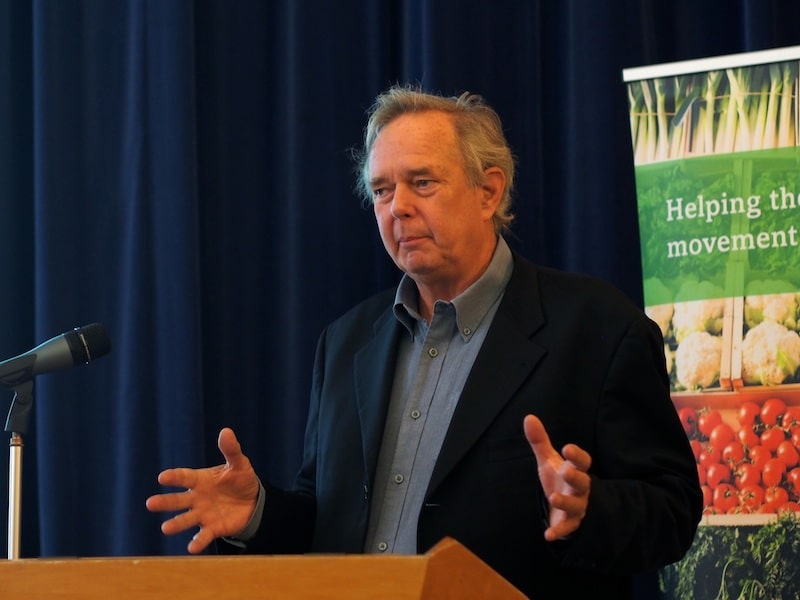 Soil Association policy director Peter Melchett has called for a ban on the preservatives methylisothiazolinone (MI) and methylchloroisothiazolinone (MCI), commonly used in cosmetic products.
Melchett's comments follow the announcement earlier this month by the British Association of Dermatologists (BAD) that the EU has once again failed to implement a ban, despite a widespread call for it to be removed from cosmetic and skincare products. MI will be removed from leave-on products but not from those used on the hair and scalp and not from products that are rinsed from the skin, nor will its permitted concentration in these products be reduced.
Last year a BBC Watchdog investigation revealed how people are experiencing severe allergic reactions to products containing MI, and since then there has been a rise in number of reported complaints, with Cosmetics Europe recommending a ban of MI in December.
Melchett commented: "There is no better time to eliminate these harmful and unnecessary ingredients from beauty products. We have seen a sharp rise in the use of MI and MCI, due in part to the negative press about parabens, but we could be in a position where consumers are unknowingly irritating their skin by simply purchasing face wash, shower gel or even face wipes from a high street chemist or high-end department store.
"We are calling for a complete ban of MI and MCI; it is not right that a consumer needs a degree in chemistry to be sure they are avoiding such ingredients in a skin or face product, nor that the EU are repeatedly failing to eliminate these preservatives when the evidence about their harmful effects is so clear."
He added: "It seems nonsensical to me that there are different rules on what beauty products can be put on the skin and what is applied and then washed off. The organic market is so much more transparent and simple … if a consumer wants to truly know what is in the pot and not carry an encyclopaedia to the cosmetics counter they should buy organic."