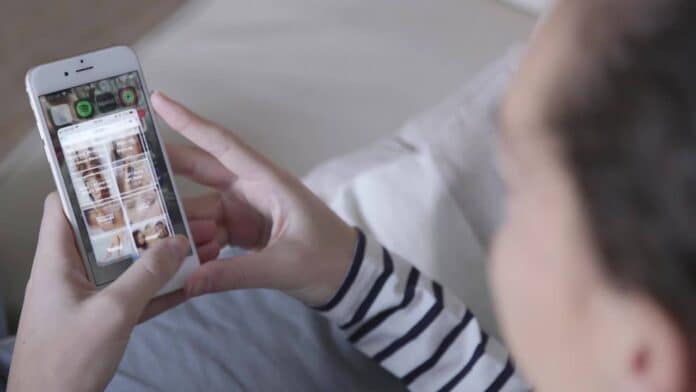 In a move announced in mid-December, Holland & Barrett (H&B) has acquired blow LTD – a leading mobile beauty service business.
The mobile beauty business now becomes a subsidiary of Holland & Barrett International Ltd and all existing blow LTD employees will 'move to the new ownership structure', says the retailer.
Delivering expert hair and beauty services on-demand to busy consumers, blow LTD is an award-winning app catering to customers in Greater London, the Home Counties, Manchester and Birmingham.
The app lists 1,200 hair and beauty professionals, all vetted and tested for quality of service, and covers hair, make-up, nails, massage, lashes, brows, waxing and tanning, along with offering pregnancy care and accommodating group bookings at home or at a location to suit the customer.
Chief business and science officer for H&B, Tamara Rajah, outlines the retail chain's 'exciting transformation strategy' which will see blow LTD 'help 100 million customers globally achieve their health and wellness goals'.
"This vision sees H&B moving beyond offering wellness products and advice, and expanding our reach to offer personalized services, diagnostics, and wellness solutions across our digital and retail channels. We're excited to work with blow LTD to bring their customers new natural beauty and wellness options on demand, in their own homes, and offer our customers new services and experiences in our larger stores."
Thomas Nutt, CEO, blow LTD, welcomes the acquisition: "The whole blow LTD team are excited to become a part of a global vision to make health and wellness a way of life for everyone – and bring natural, sustainable beauty and wellness products, services and advice to millions of consumers across the UK and beyond. The combined entity will accelerate blow LTD's vision of expert service to your door with Holland & Barrett's leading expertise in ethical, planet-friendly health, beauty and wellness. We all very much look forward to the next chapter in the blow LTD story."