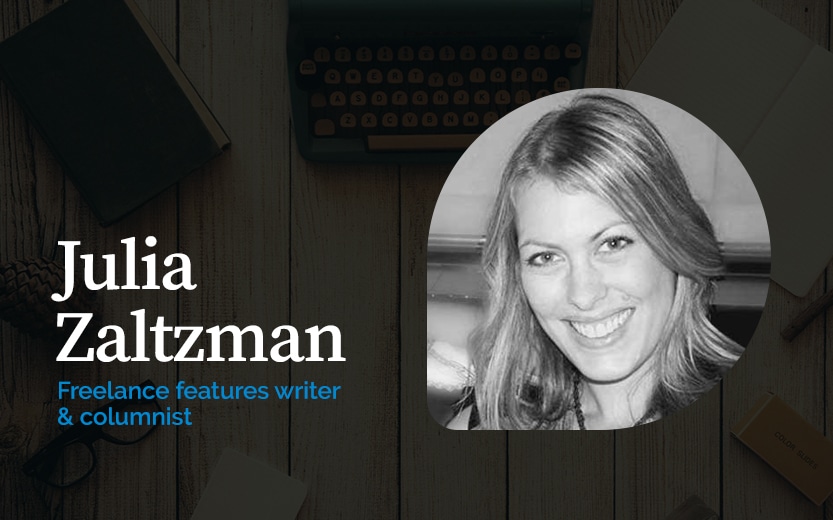 2016 has been tough on us so far. Ronnie Corbett, Terry Wogan, David Bowie, Victoria Wood, Prince … it reads like a headline cast for the best New Year's Eve cabaret show ever, but alas it is instead the tip of a celebrity iceberg of terribly sad losses that we have experienced thus far (let us at least hope that we have reached this year's quota!).
And despite most of us not knowing any of the above names personally, we have felt all of their deaths so very acutely thanks to their sheer brilliance and legendary ability to bring a little bit of beauty into our everyday lives. An observational gag that has us weeping with laughter and nodding our heads in recognition of this overly familiar scene. A guitar chord that strikes a poignant note with our nostalgic hearts as we reflect on youthful times gone by. Our formative years influenced by the resonating lyrics of those in the know, those who have 'lived', those who know more than we will ever know.
Collective passion
Be it humour, wit, musical talent or exceptional levels of pioneering genius that we commend them for, the real skill shared by those that we have lost is to unite us, on a global scale, via a collective passion or a common cause. Of course, you don't need to be a celebrity to achieve that. One small act of kindness. One gesture of goodwill. One good deed a day. If we all lived by that mantra, if we all paid it forward all of the time, wouldn't life be simply beautiful?
And it's this humble philosophy that the Soil Association's Organic September initiative aims to promote. One small change a day. A pint of organic milk. A T-shirt made from organic bamboo. A cup of organic tea and a slice of organic carrot cake offered to the kind builder who is happily installing your rainwater harvesting system.
There are so many ways you can 'organic your September', and it can become part of your beauty regime before you've even left the house. From shampoo to moisturizers, lipsticks to nail varnish, you can be a walking embodiment of organic beauty at its best. Not to mention looking and smelling amazing to boot!
Organic30
And if you're not sure how to get started, the Soil Association is providing an interactive 'Organic30' list throughout September to encourage consumers to make small changes. Alongside its established ambassadors and brands, there are hundreds of events planned up and down the country, and from 19-23 September the emphasis is on beauty.
So why not jump on the organic bandwagon and get your shoppers united by this common cause? Little and often is easy to do, and far less demanding on the average person's work schedule. Besides, when we compare our daily grind with that of a Nicaraguan organic coffee farmer, an African organic shea butter producer or an organic tea grower from Assam, it seems a little foolish to think that to swap our mainstream shower gel for an organic option is just too hard, or that we're too time poor, or dare we admit, we just can't be bothered…
Pay it forward this month. One small act of organic kindness in the name of natural beauty!