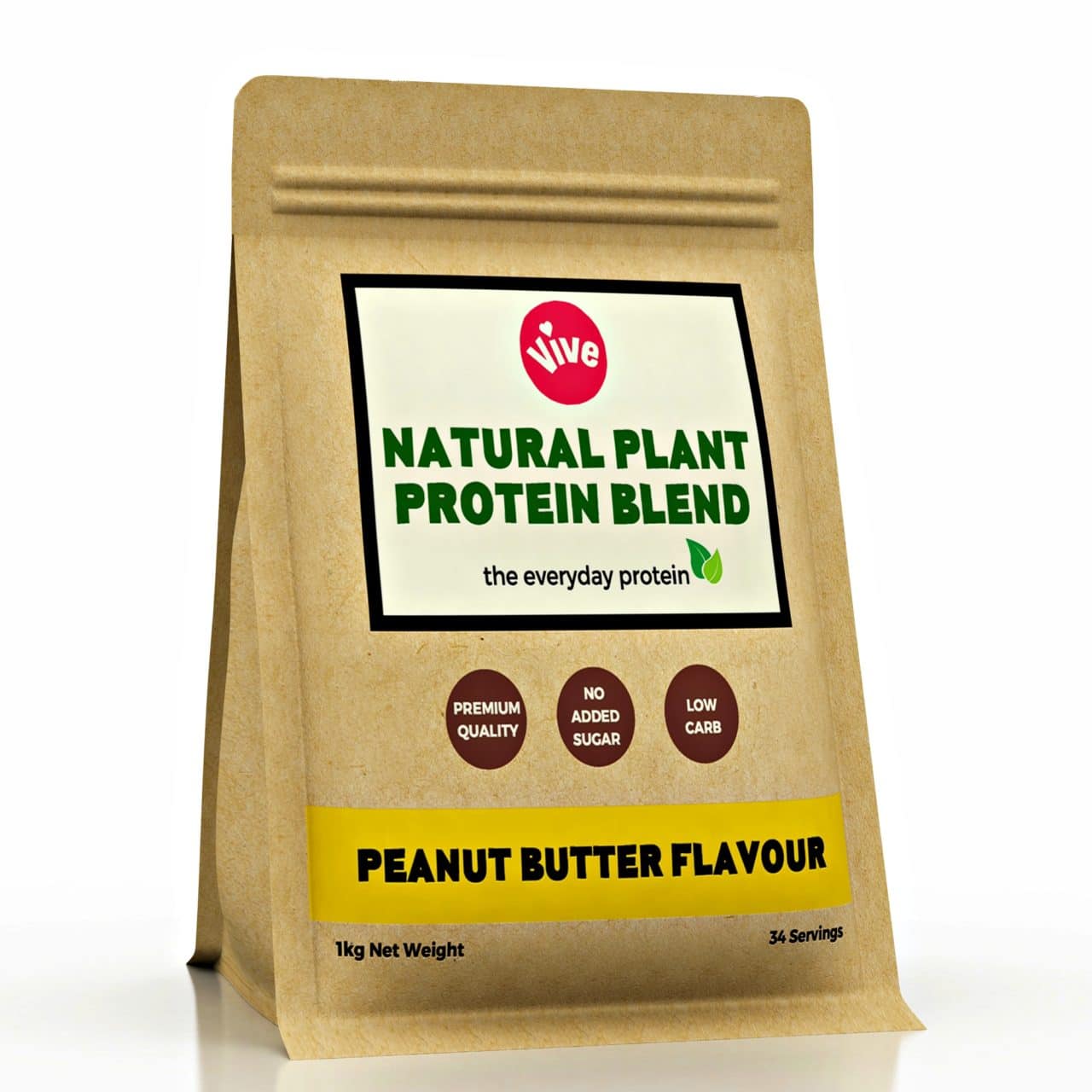 All-natural protein brand Vive has added two new, plant-based protein powders to its original range of peanut butter-inspired low-calorie protein bars.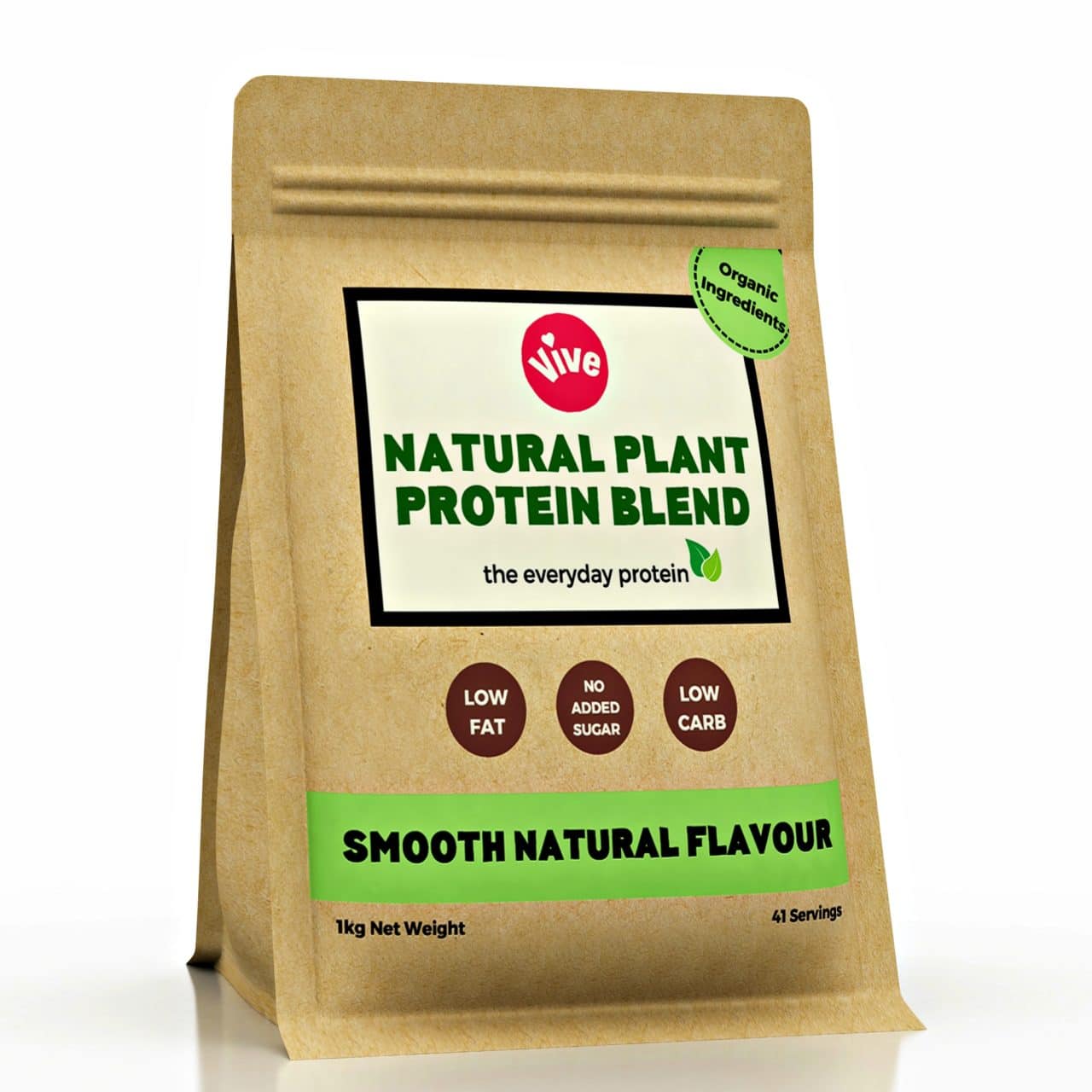 The all-natural Peanut Butter flavoured protein powder contains no stevia or added sweeteners, and the Smooth Natural protein powder is designed to be a neutral addition to recipes or smoothies, offering a smooth taste without leaving a bitty, earthy aftertaste.
They are designed for a busy working professionals, protein hungry vegans or casually-active gym goers.
Both protein powders come in a ten serving 250kg pouch or a 1kg pouch with over 40 servings per bag.
Vive has also includes an easy-to follow recipe leaflet with both powders which offers customers smoothie ideas.