Natural Products News shines a spotlight on a handful of the latest launches, campaigns, award wins and more from natural and organic brands and businesses.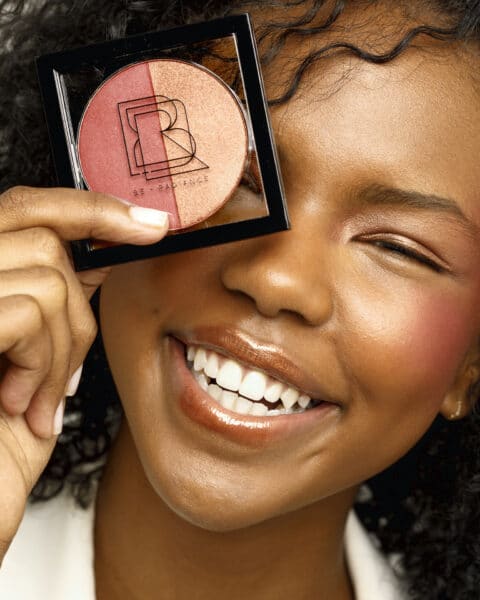 New to the UK comes French brand BE+RADIANCE, a line of cosmetics founded by Aïmara Coupet (ex-L'Oreal and Sephora) and positioned as the first microbiome-friendly make-up range. The brand says the collection is all about healthy skin for all colours and contains active probiotics encapsulated using a unique technology to benefit the skin and feed the 'good' bacteria, blended with natural and superfood ingredients including moringa oil, shea butter and pomegranate extract. Made with 85-100% ingredients of natural origin and PETA-certified, the products include cucumber water-based, silicone-free foundation, powders, highlighters, blush, primer and a face oil. "This brand was born at the intersection of my lifetime engagement for diversity and career expertise in innovation for beauty. Its values are the expression of my philosophy and origin, aiming for a healthier and more universal beauty," says Coupet.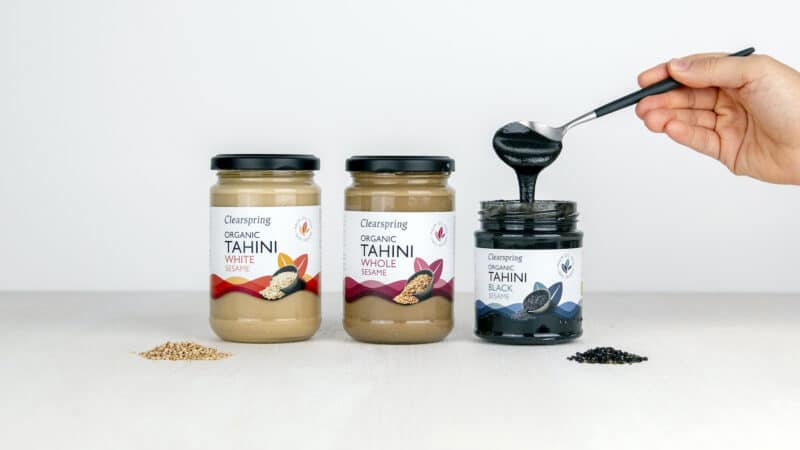 Clearspring has launched three new single-ingredient Organic Tahinis – Whole, White and Black Sesame – made using 100% organic sesame seeds, roasted and then ground into a smooth paste. Suitable for making hummus, salad dressings, dips, sauces, spreads and desserts, they are vegan-friendly, palm oil-free, with no added sugar or salt, and are high in protein and fibre. Clearspring director, Maria Dawson, comments: "Our Organic Tahini range works particularly well when blended with our flagship Organic Yaemon Tamari Soya Sauce to create a delicious dressing or a dip. Tahini is also a staple amongst plant-based shoppers, who love it equally for its rich flavour and versatility. We are extremely excited to be adding a truly premium quality range of organic, vegan and flavourful Tahini products to our offering."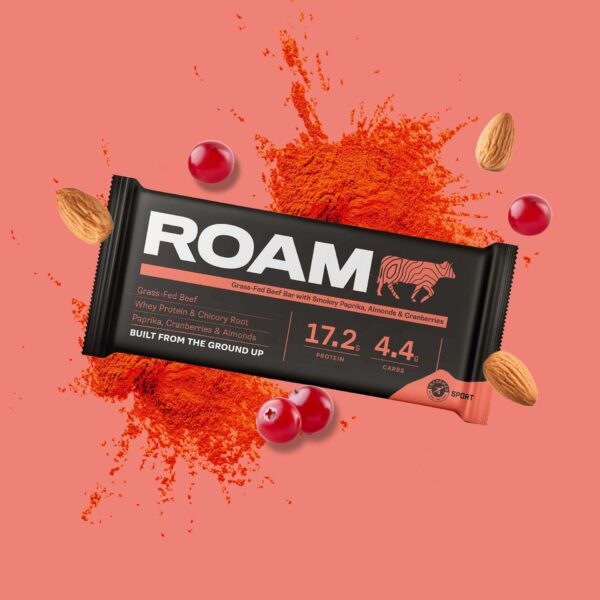 ROAM is a new range of wholefood savoury snack bars that are high in protein and made from grass-fed beef. Free of artificial preservatives, they are designed to protect muscle mass, support the immune system and fight off hunger. The bars are flavoured with a handful of natural ingredients and are available in Smokey Paprika, Cranberry & Almond and Apricot & Hazelnut. The brand was founded by nutritionist Matthew McEntegart and assistant first team coach at Aberdeen FC, Allan Russell. "Our mission was to create minimally processed products using solid, no-nonsense ingredients that make real foods more accessible," says McEntegart. "Our bars are a savoury alternative that use ingredients we all know. They are real food in a convenient format. We all know how we fuel our body is intrinsically linked to how our body performs … We're passionate about making it really easy for anyone to snack on real food, at any time and any place."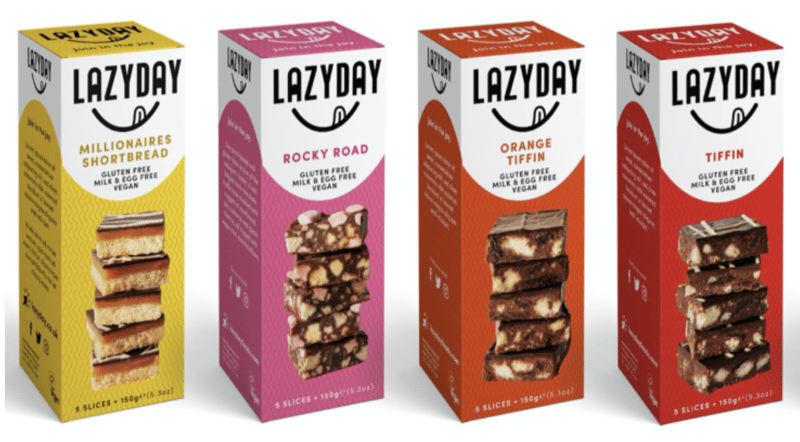 Free-from vegan sweet treats brand Lazy Day will reveal a complete rebrand in June to coincide with its new 'Join in the Joy' campaign. The new branding features bold, eye-catching colours, paired with a 'cheeky' new logo, designed to have greater on-shelf stand-out and appeal to a broader group of consumers. In addition to the packaging revamp, improvements have been made to the recipes to ensure the brand's free-from treats offer 'the most indulgent taste yet'. Co-founder Emer Bustard says: "We are so excited about the rebrand, which brings real warmth and personality to our products. We always want to brighten someone's day, and hope that the new packaging will make people smile as much as the products inside the boxes do. Innovation, taste and inclusion have always been at the heart of the brand."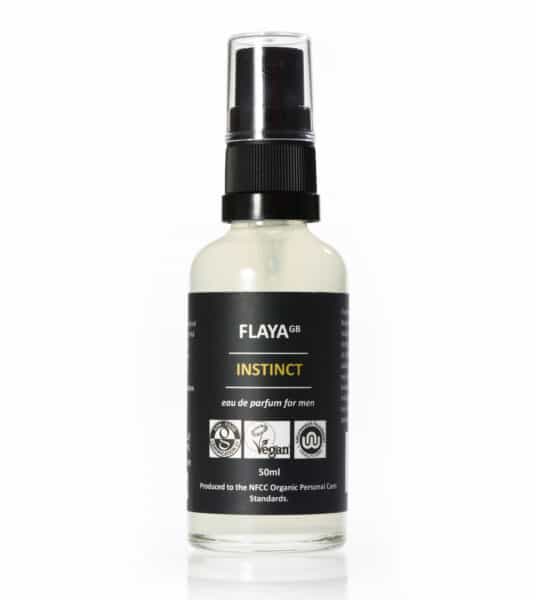 Vegan fragrance brand Flaya has created three new men's Eau de Parfum, packaged in in eco-friendly glass bottles. Origin is a described as a crisp, light, woody balsamic infusion peppered with floral spice; Instinct offers warm, spicy oriental notes balanced with a dash of citrus with an opulent, earthy undertone; and Freedom is a lively and invigorating scent interweaving cool, minty fresh notes with subtle hints of incense. The Eau de Parfum joins Flaya's existing perfumes for men. "We've received great feedback from customers telling us how Flaya perfumes for men make them feel happy and uplifted," explains founder Laura Collings. "Hopefully our three new eau de parfum will bring some joy to more people too." All Flaya products are registered with The Vegan Society, endorsed by the Naturewatch Foundation and have achieved the Ethical Consumer Best Buy Label.