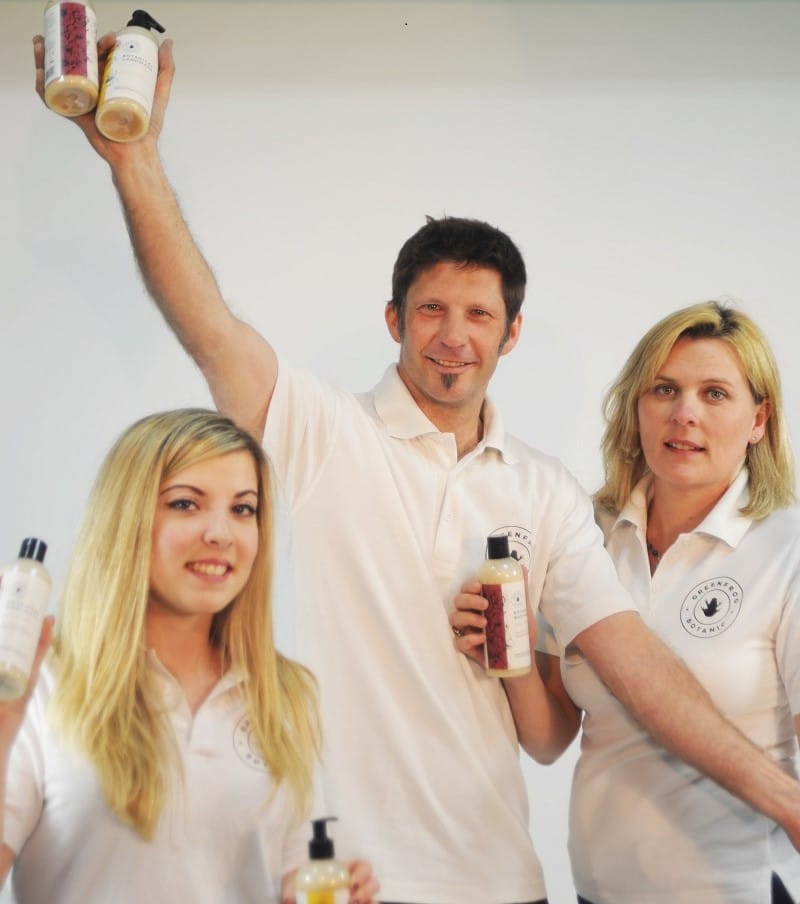 Greenfrog Botanic is introducing the first two products from its new premium natural bodycare range onto the UK market on 1 March.
Said to be the first products of their type to be made and launched in the UK, the Greenfrog Organic Handwash and Bodywash are formulated based on organic soapberries which originate from the Himalayas and have been used for centuries to treat eczema and sensitive skin.
The products combine moisturizing aloe vera infused with calming and uplifting essential oils. The washes will be available in Soapberry, Aloe Vera, Peppermint & Geranium or Soapberry, Aloe Vera, Neroli & Lime varieties.
Vegan certified and vegetarian approval, the Greenfrog Botanic brand is cruelty-free and contains no palm oil, parabens or sulphates.
The products come in 300ml pump bottles and will initially be available from Infinity, Essential, Tree of Life and CLF.
The brand will be supported by POS materials and a PR campaign online and on social media as well as in women's magazines and newspapers.