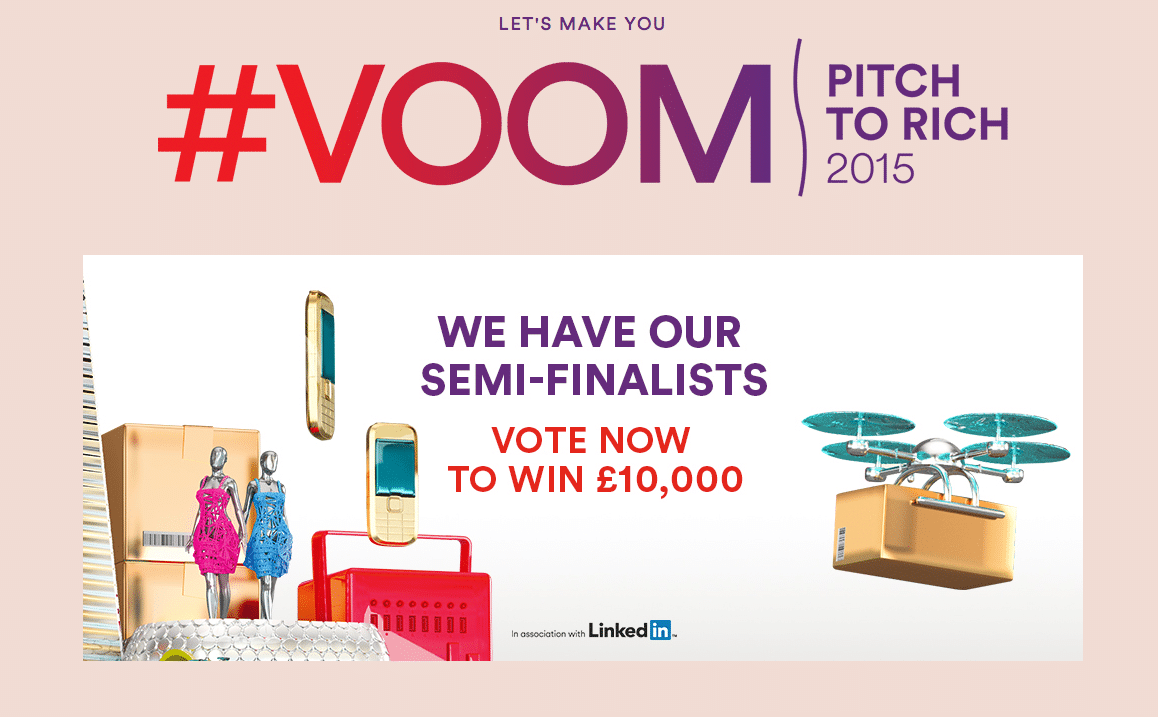 Two companies from within the natural health sector have made it to the semi-final of Richard Branson's Pitch to Rich in the Grow category: Aduna and Oppo.
The three companies with the highest number of votes will go through to the final to pitch live to Branson on 26 June, battling for a £250,000 marketing campaign.
African-inspired health and beauty brand and social business Aduna would use the money to launch a major campaign to Make Baobab Famous in the UK. It aims to create a global market in the African superfruit baobab to provide sustainable income to ten million rural African households.
Aduna co-founder & MD Andrew Hunt comments: "Despite baobab being one of the world's most nutrient-dense superfoods, 95% of people in the UK have never heard of it. Winning the public vote for Pitch to Rich will give us the chance to leverage Richard Branson's profile and investment to Make Baobab Famous in the UK. This would transform our small business, the global market for baobab fruit and, with it, the lives of the ten million of households in rural Africa who can participate in the future supply chain."
Launched in October 2014, Oppo is positioned as a luxury health ice cream brand, having fewer calories than an apple. The company because the fastest ever food/drink start-up to reach target through crowdfunding in January and in March it was announced as a finalist in the World Food Innovation Awards for Best New Business Brand.
"Oppo is the underdog," says company MD Charlie Thuillier. "We're on a mission to make the indulgent, healthy. We're challenging the big players and welcoming consumers back to guilt-free indulgence."
The two companies, who both use baobab in their offers, beat over 2,500 companies who originally entered the competition.
To cast your vote, visit http://bit.ly/1HDvH9F.