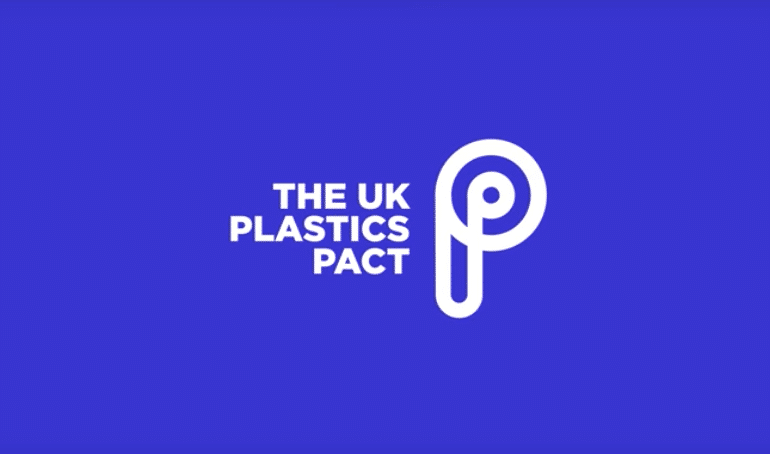 Change-driving environmental charity Wrap UK has welcomed more than 40 companies to its Plastics Pact, which aims to cut pollution generated by single-use plastic over the next seven years, and to create what it calls a 'circular economy for plastics'.
Joining the ranks of those committing to make a change in how they approach packaging are: Arla Foods, which in February acquired a subsidiary of Yeo Valley; organic baby food brand Ella's Kitchen; Innocent, which recently launched a new bottle containing 50% recycled PET and 15% plant-based plastic deriving from sugar cane by-product; as well as Pret a Manger, Ocado, Defra and the Soil Association.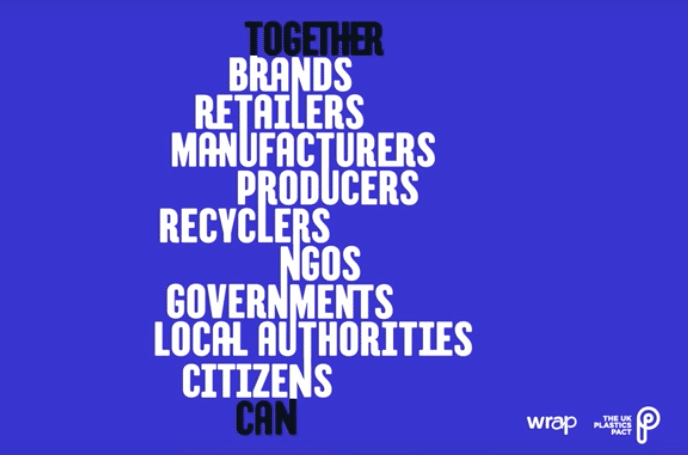 A component of the pledge these and other companies have made is to advance the sophistication of packaging design, with the eventual goal to eliminate the culture of single-use.
Calling this a 'once in a lifetime opportunity' to rethink plastic use, Marcus Glover, Wrap's chief executive, says: "This requires a whole scale transformation of the plastics system and can only be achieved by bringing together all links in the chain under a shared commitment to act.
"This is what makes the UK Plastics Pact unique. It unites every body, business and organization with a will to act on plastic pollution. We will never have a better time to act, and together we can."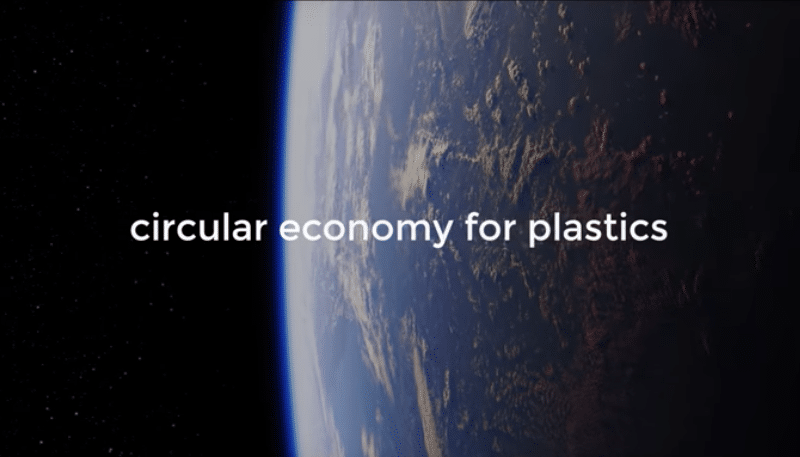 Adopting 'together we can' as a tagline, a video displayed on Wrap UK's website outlines how a collaborative approach will enable the nation to 'move away from a 'linear plastics economy' which focuses on plastic being made and subsequently disposed of, and instead work towards a 'circular system' which 'keeps plastic in the economy and out of the natural environment'.
Commenting on general uptake, Environment Secretary Michael Gove says: "I am delighted to see so many businesses sign up to this pact and I hope others will soon follow suit."