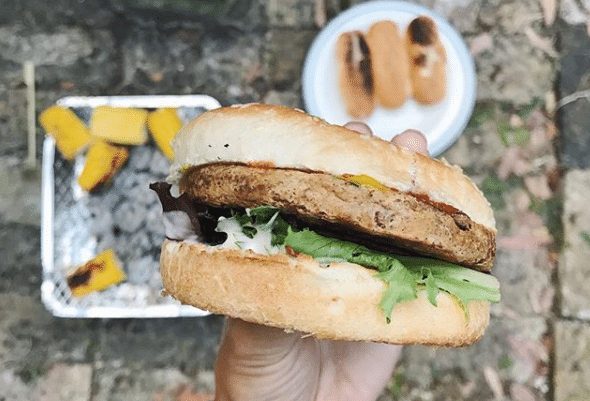 Launched during National BBQ Week (which runs from 27 May-2 June) a vegan food company has instigated the circulation of a petition to have the word 'barveque' added to the Oxford English Dictionary (OED), in which the current definition of BBQ does not include any representation of the numerous plant-based alternatives.
Meat and fish, points out the Fry Family Food Co, are both listed as typical foods which can be cooked in this style, with no mention of the vegan substitutes gaining popularity in many parts of the world – hence the proposed insertion of the letter 'V' in barbeque's abbreviation.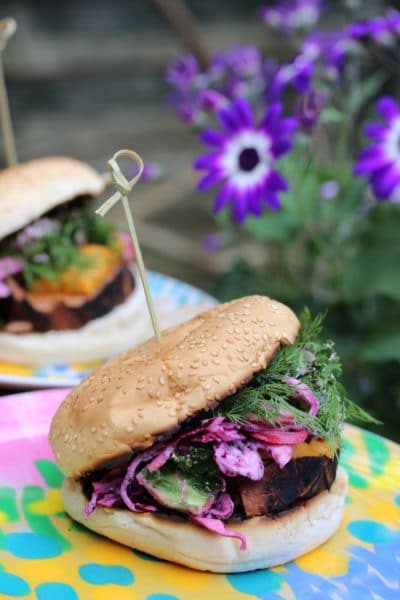 The petition – hosted on change.org – suggests that the term 'barveque' (or BVQ) should now be added to the dictionary 'in celebration of vegan barbeques worldwide'. The definition of this new noun is proposed as 'a meal or gathering at which solely plant-based or vegan food is cooked out of doors, on a rack over an open fire or on a special appliance'.
In order for the suggestion to be put to the OED for consideration 5,000 signatures must be obtained, however the brand is aiming for 10,000.
Tammy Fry, international marketing director at Fry, says: "For many people, barbecues are an essential part of the British summer. However, for people who follow a plant-based lifestyle, it's not always the event it could be. As the vegan barbecue experts, we know there is just as much fun to be had at a BVQ as a BBQ. We were astonished by the number of people who got in contact to tell us they were hosting their own BVQ after they'd seen our world-record attempt last year!
"There are so many fantastic meat alternatives now available on the market, so we think it's time for the Oxford English Dictionary to put the 'V' in BBQ and acknowledge the growing trend of plant-based barbecues worldwide.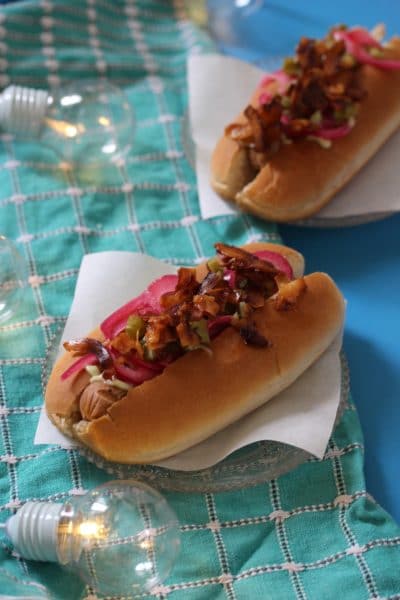 "We're looking forward to taking the results of our petition to the OED, so are encouraging everyone to sign and share with their friends!"
To sign the petition to have 'barveque' added to the dictionary, please visit https://www.change.org/p/oxford-english-dictionary-add-vegan-friendly-term-barveque-bvq-to-the-oxford-english-dictionary.