The Veganuary consumer campaign returns in January 2020, and the charity which organizes the annual plant-based pledge is calling for businesses to get involved once again.
Kantar research commissioned by Veganuary shows that 1.3m people in the UK stopped consuming animal products during January 2019; of that, 366,000 did so specifically because of the Veganuary campaign.
The charity says its campaign is 'creating a new wave of consumers and shoppers with a big appetites' and that it presents a 'real opportunity for brands, retailers and restaurants to improve, expand and promote their vegan and plant-based offerings to a wider audience'.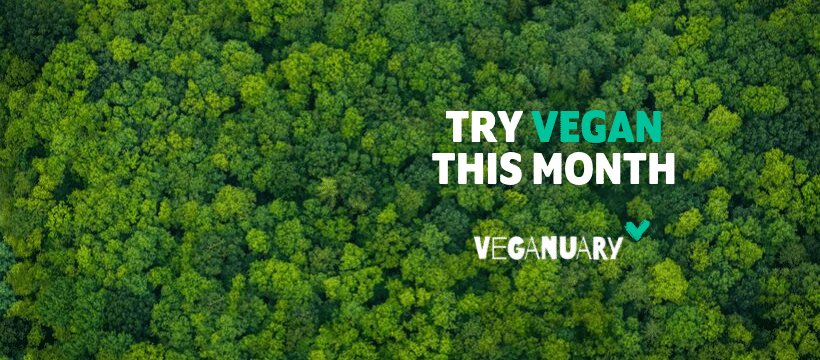 "We know that regardless of whether Veganuary participants stay vegan full-time after the pledge, those who have taken part consciously choose more plant-based options. This is one of the biggest drivers in the market for vegan products."
A Veganuary Business Support Toolkit is available to retailers wishing to sign up. Within the pack are examples of shopper marketing activity, key messages, ways of supporting and extending the campaign via social media, plus all assets and content which can be shared with retailers' audiences.
From our point of view all the noise and conversation about veganism during January makes a difference to the world
"From our point of view," says a statement from the charity, "all the noise and conversation about veganism during January makes a difference to the world – whether it's to your customers' health, the environment or the animals. It's a win-win for everyone and a great opportunity to make the most of this key moment in the marketing calendar."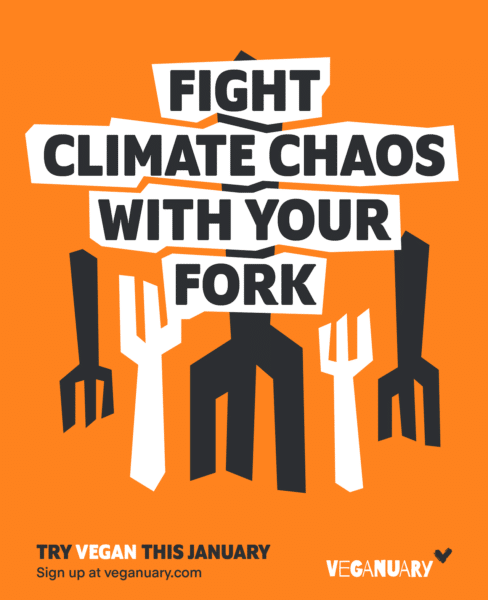 Offering advice to retailers taking part, Veganuary says visibility of products within stores is important: "We want the products to be accessible and available – not hiding in the corner. All demographics need to be able to find the products, especially meat eaters." Price is also a consideration: "We need to entice new shoppers with promotions and lower the prices. We don't want a vegan tax for our choices; prices need to be on-par with the animal-based alternatives."
The toolkit can be requested by email [email protected].
Statistics from the 2019 Veganuary campaign:
A record-breaking 250,310 people from 190 countries registered for the month-long vegan pledge. The majority of participants were women (87%). Most participants were usually meat-eaters (44%). The age range 25-34 had more participants than any other group (28%)
For the first time, health became the major driver (47%), with animals (34%) and then the environment (12%)
60% of participants said Veganuary challenge was easier than anticipated
47% said they are committed to remaining vegan, while 77% of those who said they wouldn't claimed that they were 'very likely' or 'extremely likely' to try veganism again in the future.