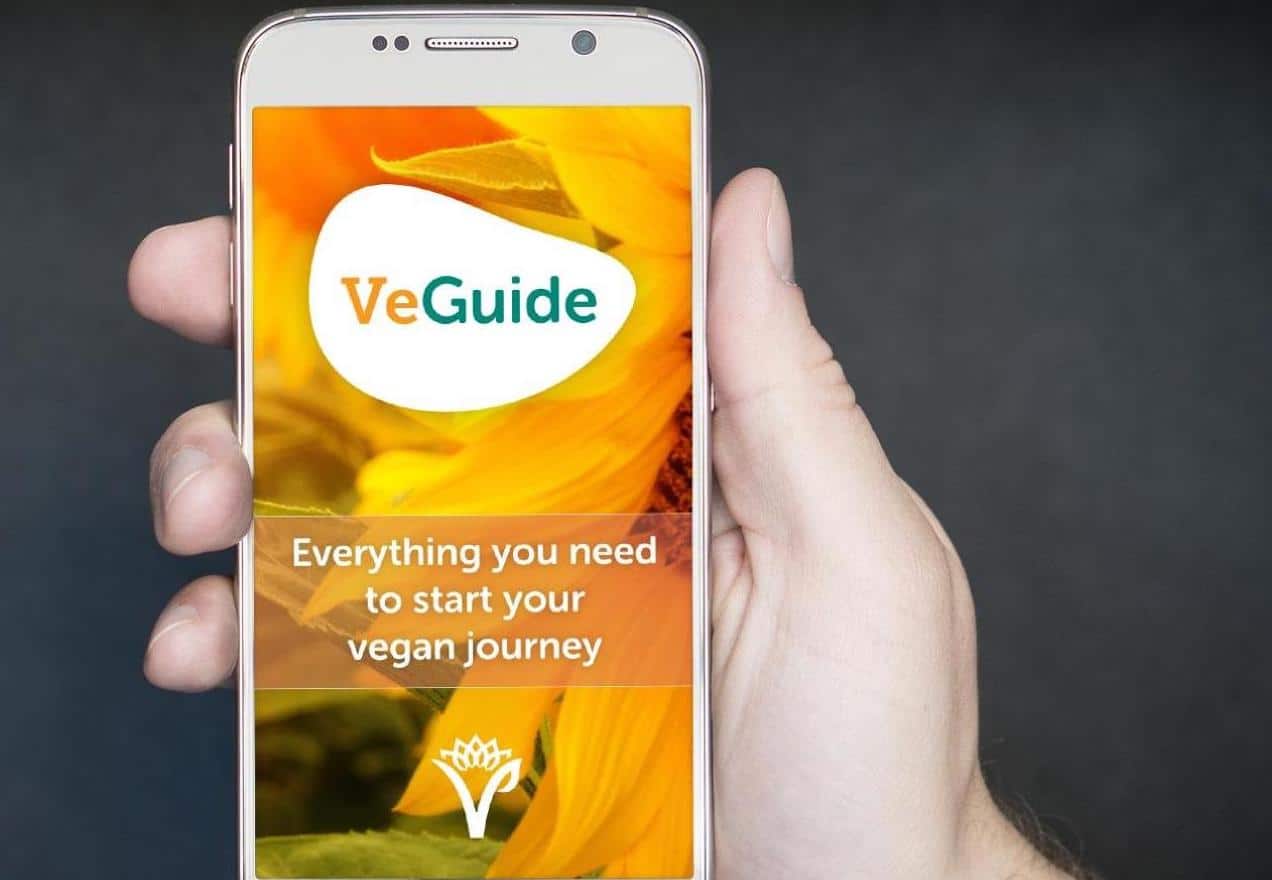 The Vegan Society is launching what is says is the first ever app designed to help people become vegan.
The launch of the app, which comes in UK and US versions, is timed to coincide with activities around this year's World Vegan Day.  VeGuide, which is free to download now on Google Play and iOS, features interactive content with shopping, nutrition and recipe information.
The based charity has worked with celebrities including Evanna Lynch, prominent YouTubers, dietitians and vegan experts to bring together all the expert advice VeGuide users are able to benefit from. The new app includes Duolingo-style quizzes and a rewards programme for products registered with the Vegan Trademark.
Danielle Saunders, digital content officer at The Vegan Society, says: "We are so excited to launch an app we developed specifically with the vegan-curious in mind.
"VeGuide was designed to provide a platform that's more suited to the younger audience, which our research showed are the most likely age group to have an interest in veganism.
"We feel the development of VeGuide marks a new phase for The Vegan Society and a new way of embracing veganism for the general public."
Most vegan pledges are email-based – such as the popular annual campaign Veganuary that sees participants eating vegan for the month of January as a New Year's resolution – but VeGuide is the first app of its kind.
Last year, the charity launched VNutrition – a nutrition-focused app.