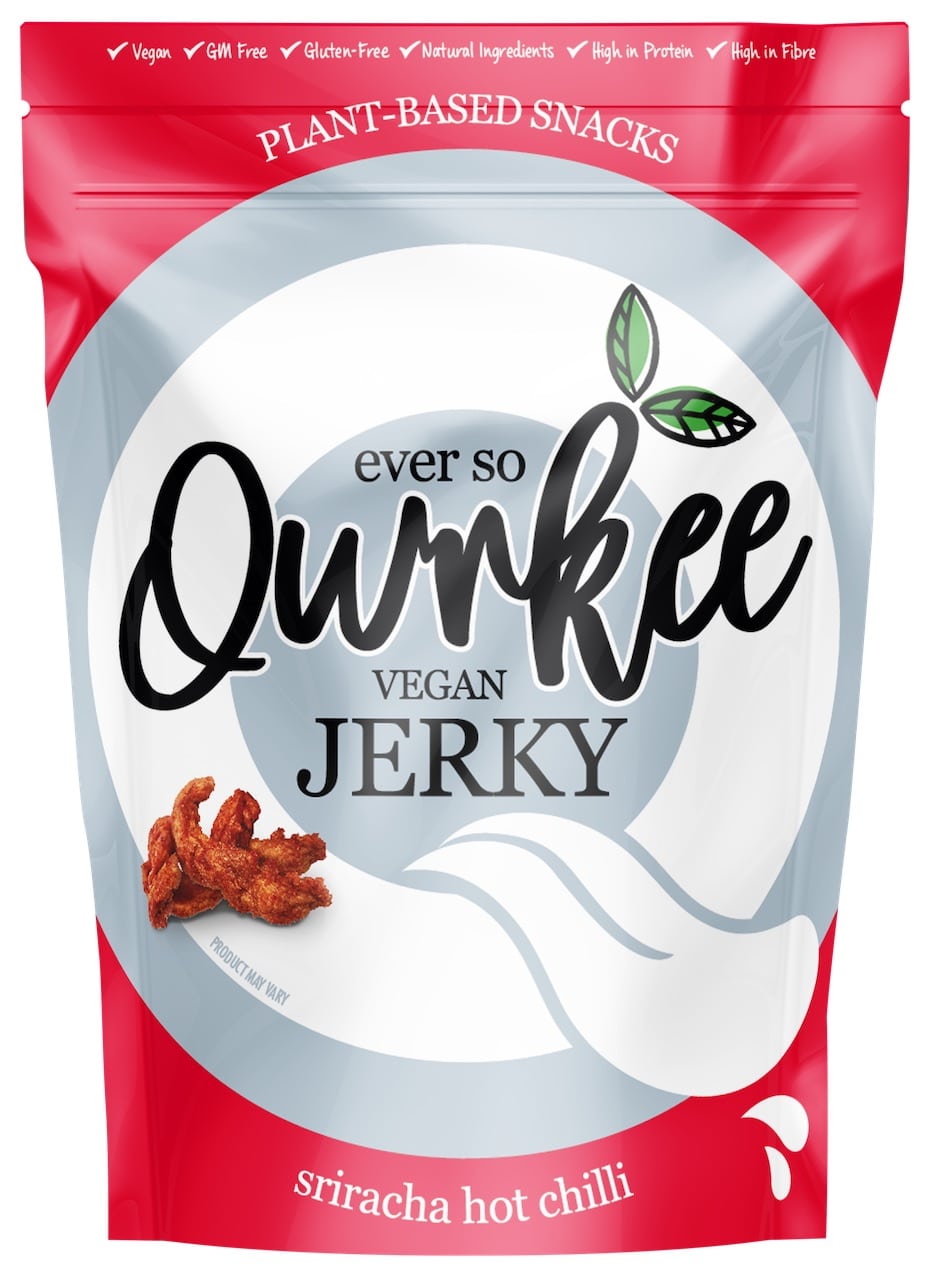 The recently launched plant-based brand Qwrkee has now entered the snacking category with a range of vegan jerky.
Based on soya protein, and high in protein and fibre, the range focuses on bold flavour combinations that aim to deliver on taste, while the texture is said to be a real match for meat jerky.
The four variants are: Smoked Maple Bacon; Smoked Black Pepper; Sweet & Spicy BBQ and Sriracha Hot Chilli.
"The launch of our vegan jerky range marks the next step in our mission to further the plant-based foods movement and create foods for the future," remarks founder Vishal Madhu. "We believe our vegan jerky is unlike anything else on the market, delivering both on taste and texture. Entering the snacking category is an exciting move for our business and we have a number of future innovations in the pipeline."
The new jerky offer is vegan, gluten-free, all-natural and features 100% recyclable packaging.